People's Excelsior
Welcome to the world of Excelsior, a comprehensive range of banking solutions designed to match your needs, ambitions and lifestyle. With a dedicated Excelsior Ambassador at every People's Bank branch to serve you, Excelsior will be your key to overcoming challenges and reaching your goals.
In keeping with modern times
Digital Accounts
Open and manage your accounts online to carry out transactions in the safety of your home or office.
Relationship Services
Branch Excelsior Ambassador will personally attend to your requirements to ensure fast, efficient service.
Location
Access to banking facilities from any of Sri Lanka's largest branch networks.
---
The joys of progressive banking
Credit & Debit Cards
Free Joining Fee & 1st Year annual Fee (2nd Year Onward Annual fee refund subject to Credit Card Retail Usage ( If the previous year Credit card retail usage exceeds LKR 750,000/-.)
Daily Usage limits
Cash withdrawals ( local currency only) LKR 250,000/-
Purchases / POS ( Local currency only) LKR 400,000/-
Cheque Book
Your branded chequebook sets you apart and helps you manage your payments with ease.
Foreign Currency Transactions
Preferential rates when carrying out foreign currency transactions.
Travel
Free travel insurance for Excelsior Credit Cardholders with a free Lounge Key access membership
---
Added Advantages
Bank Draft / Letters of Credit
You are entitled to a preferential reduction on the standard commission on bank drafts and letters of credit once a year.
Supplementary Credit Card
One supplementary credit card with a waiver of the joining fee and first annual fee.
Preferential Insurance Rate
Preferential rates over and above the published rates from People's Insurance for Vehicle and Property Insurance.
---
Feedback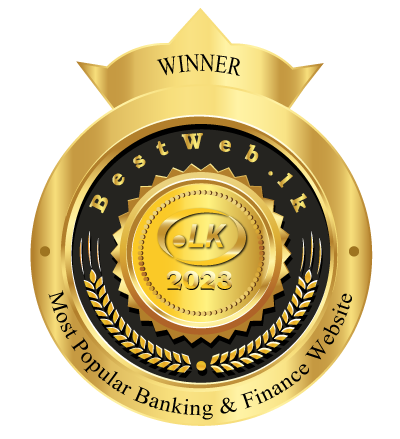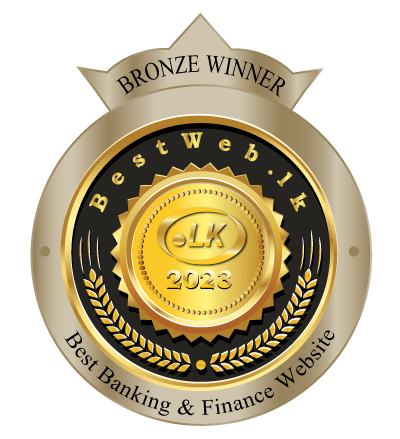 Would you like to subscribe to our notifications?