People's Remittance Wasi Kotiyai
Introduction
People's Bank introduces the "People's Remittance Wasi Kotiyai" promotional campaign to provide maximum value and benefits to all those who receive foreign worker remittances.
Eligibility
Remittances sent to People's Bank accounts
Remittances sent to other bank accounts through People's Bank
Remittances paid over the counter in cash
---
Prizes
GRAND PRIZE - RS.10,000,000/-

One winner of Rs. 10,000 daily
One winner of a 22K gold sovereign weekly
Monthly prizes of Rs.1 Million x 11 months = Rs.11,000,000
Valid from 1st January 2023 to 31st December 2023
For over the counter cash payments
All recipients of worker remittances sent through People's Bank will be eligible for the draw.
( Multiple winning chances for each remittance of Rs.100,000 or Rs.100,000 equivalent in other foreign currencies)
The more you send the more winning chances you will get
Feedback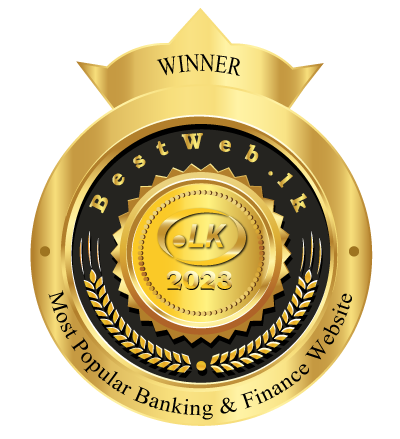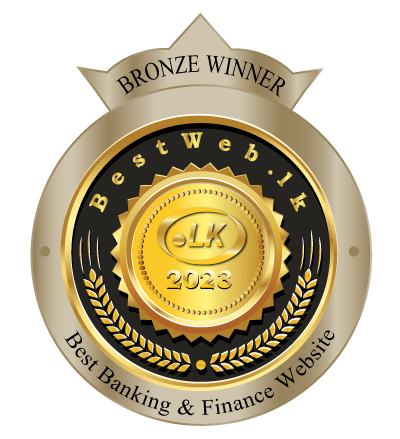 Would you like to subscribe to our notifications?