People's Elegance
Welcome to the exclusive realm of Elegance, a package of financial solutions that caters to your sophisticated lifestyle with unique privileges and services. Elegance will ensure that you will experience a comprehensive suite of banking solutions from People's Bank with VIP value additions and personalized assistance from a dedicated Customer Relationship Officer made available to the crème de la crème of society.
Comprehensive banking solutions
Relationship Services
Elegance Premier Branch at Ward Place provides you with a dedicated Customer Relationship Officer to ensure the smooth flow of your financial and banking interactions, as well as access to our plush Elegance Branch premises, which include refreshments, free wi-fi and other amenities. Alternatively, should you need to walk into any People's Bank branch, the Branch Manager will attend to your banking requirements.
Cheque Book
Make your statement with a unique personalized Elegance cheque book.
Credit & Debit Cards
You may obtain an Elegance VISA Infinite Credit Card with no joining fees or annual fees and a personalized Elegance Debit Card with enhanced transaction limits
Digital Services
A range of digital banking solutions for an ultimate seamless banking experience.
---
Complementing your lifestyle
Travel Insurance
Elegance Credit Cardholder enjoys free travel insurance.
Lounge Access
For Elegance credit card holders free lounge access to help you travel in luxury for business and pleasure.
---
Elegance Advantages
Consumer Loans
Preferential rates on consumer loans.
Deposits
Preferential rates above published rates for both local and foreign currency deposits.
Preferential reductions on standard banking commissions
Preferential reductions on standard commissions for bank drafts and letters of credit once a year.
Foreign currency transactions & Trade finance facilities
As an Elegance cardholder, you are also entitled to preferential tariffs on foreign currency transactions and trade finance facilities.
Preferential insurance rates
Preferential rates above the published rates from People's Insurance for Vehicle and Property Insurance.
---
Feedback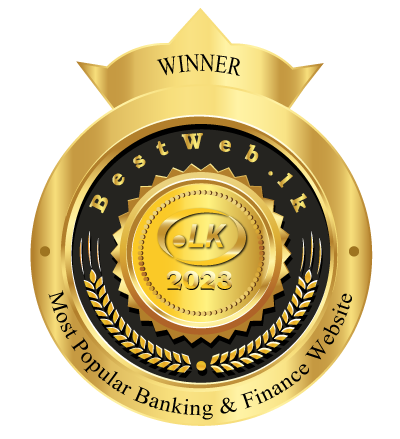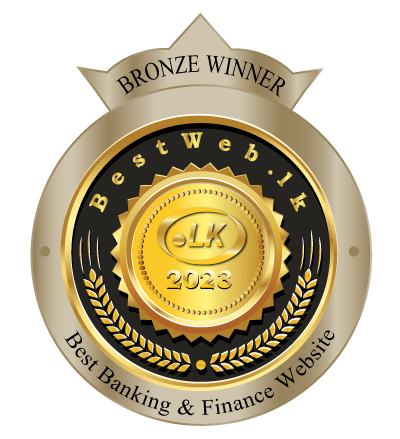 Would you like to subscribe to our notifications?