Sisu Udana Educational Aid

Welcome to the adventure of Learning with Sisu Udana!!!
Sisu Udana Pahepanthiya is a specially designed learning app for kids in grade 3, 4 and 5 to help them learn and prepare for grade 5 scholarship exam.
Software kit installation steps
Download the software by clicking the link below.
Go to the download location in your hard drive.
Extract "Sisu Udana Pahepanthiya" to Your Hard Drive (right-click > select Extract All, and then follow the instructions).
Run SisuUdana.exe in the "Sisu Udana Pahepanthiya" Folder.
Select the required program and install it on your computer.
Follow the on-screen instructions to activate the programs.
---
Feedback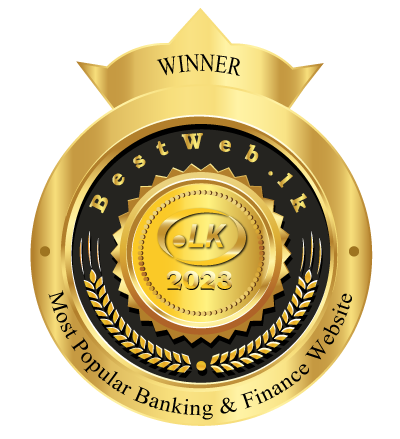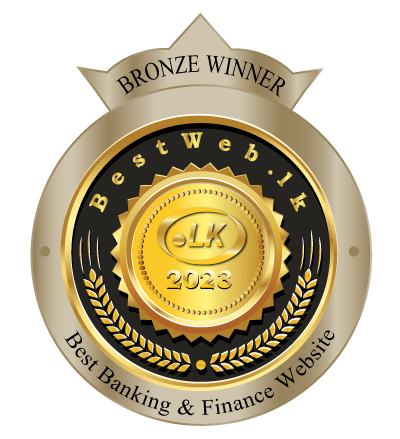 Would you like to subscribe to our notifications?